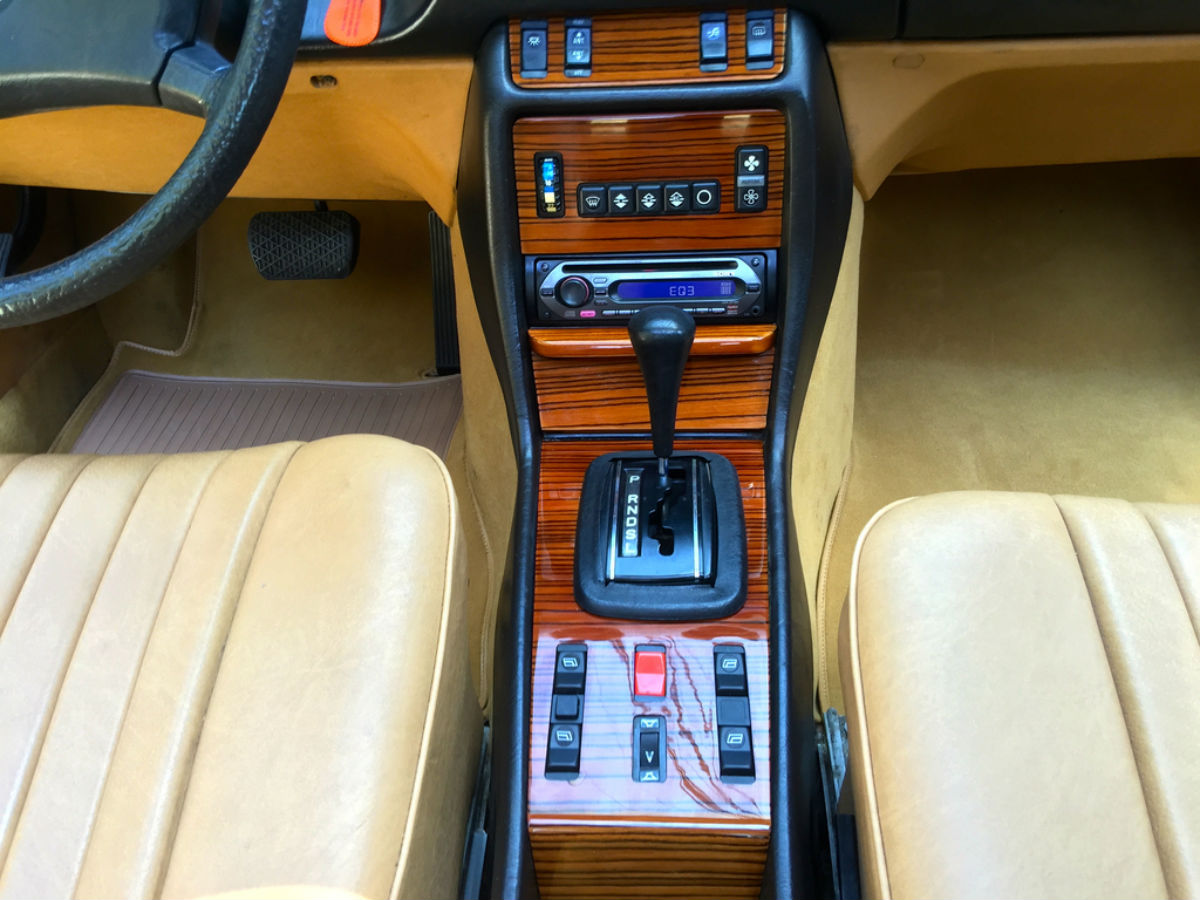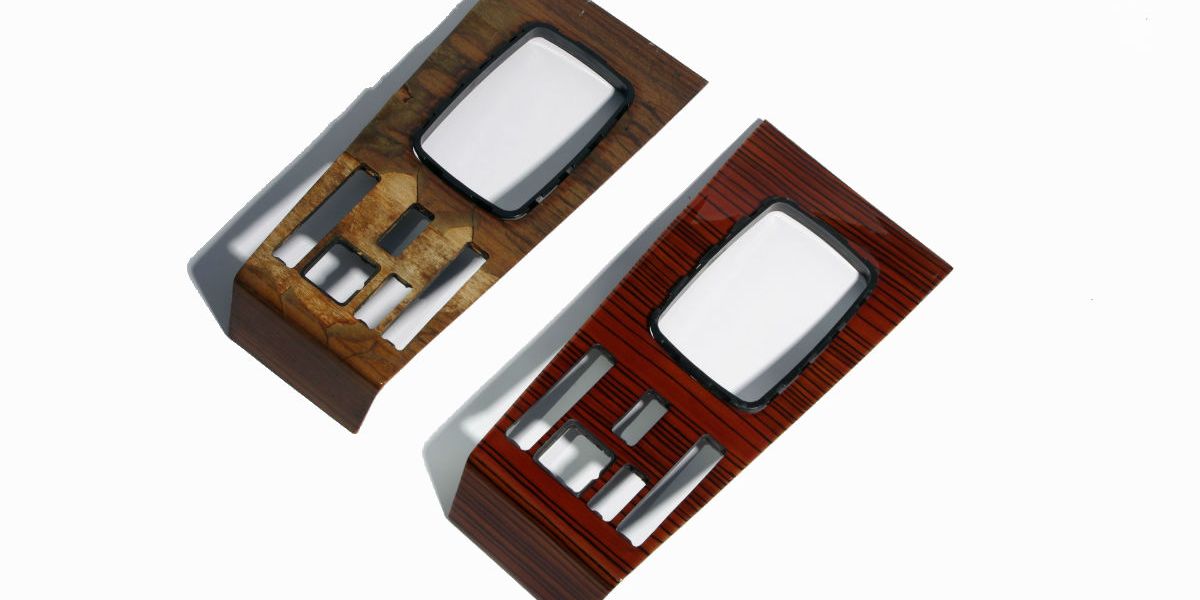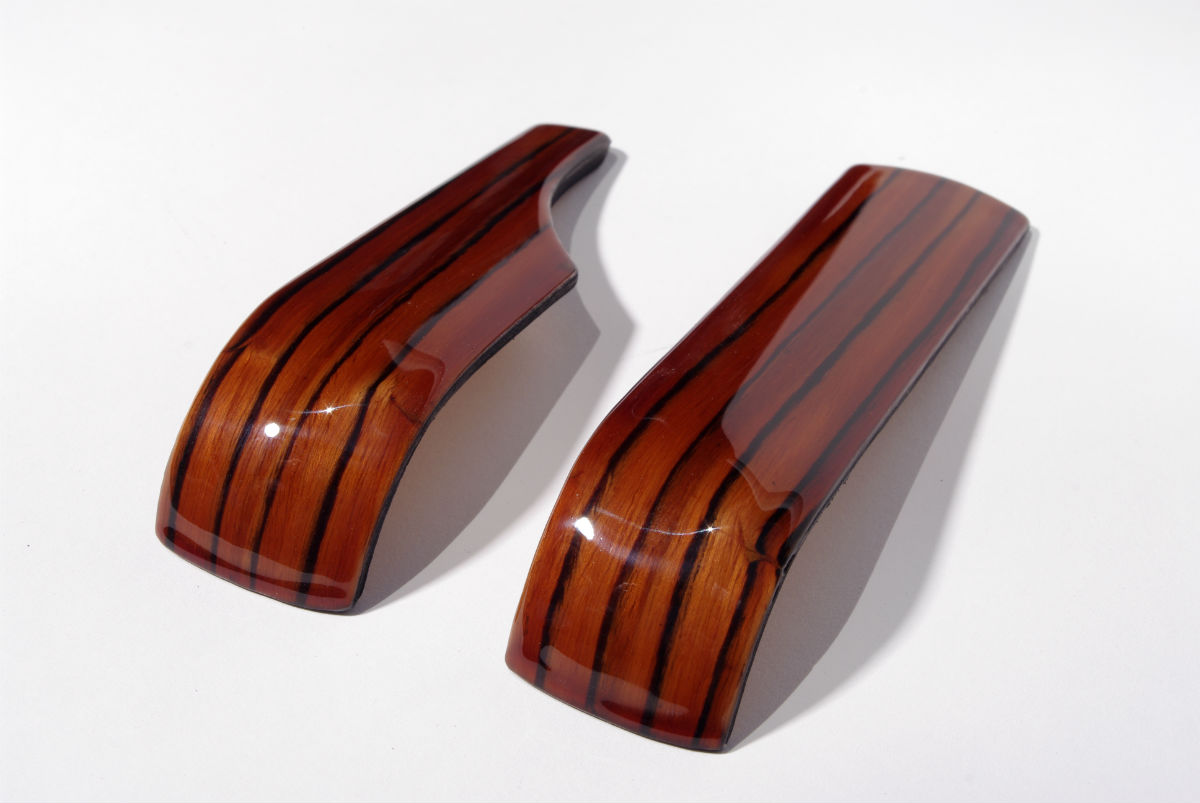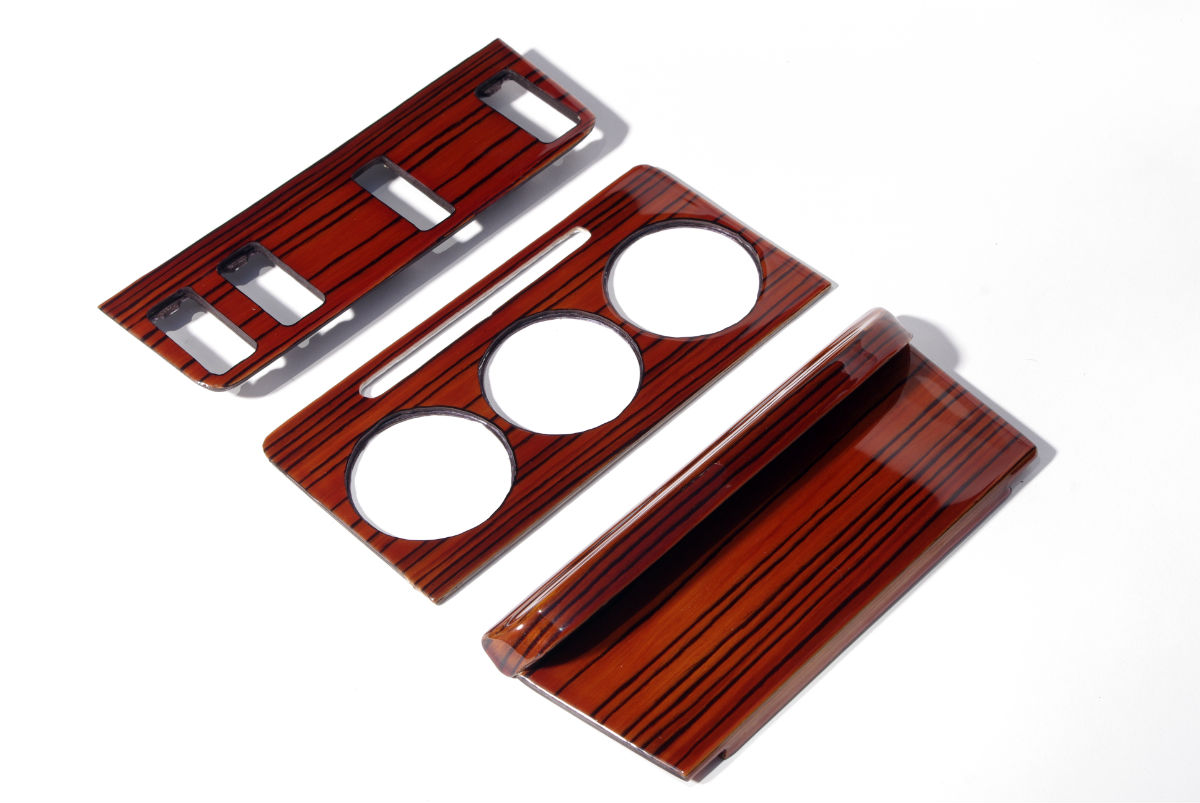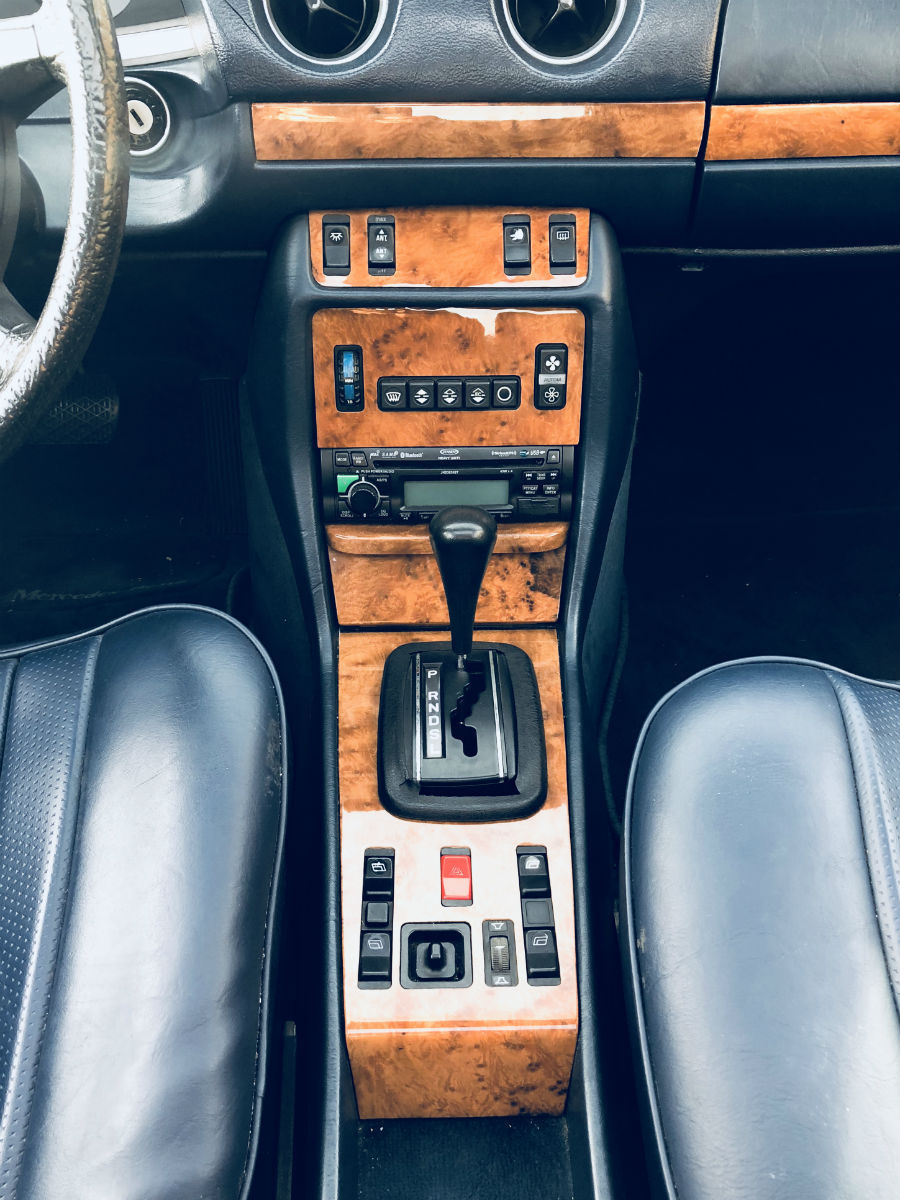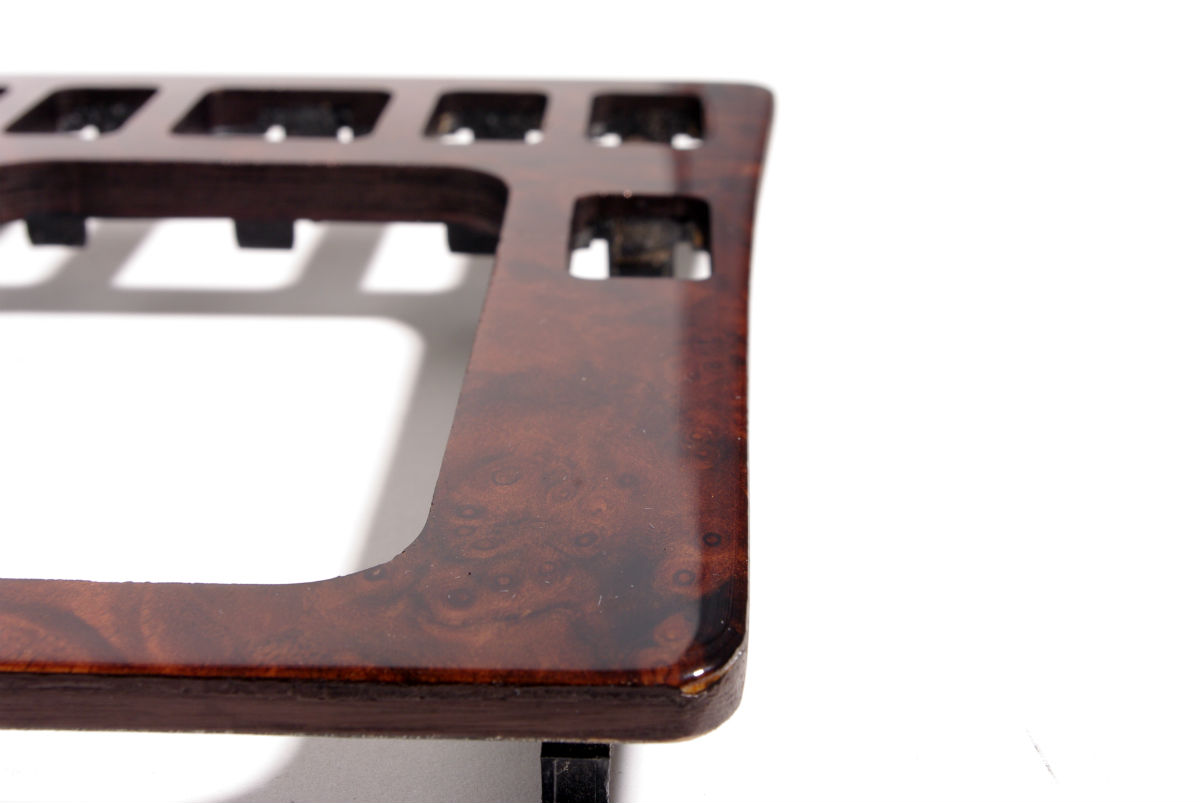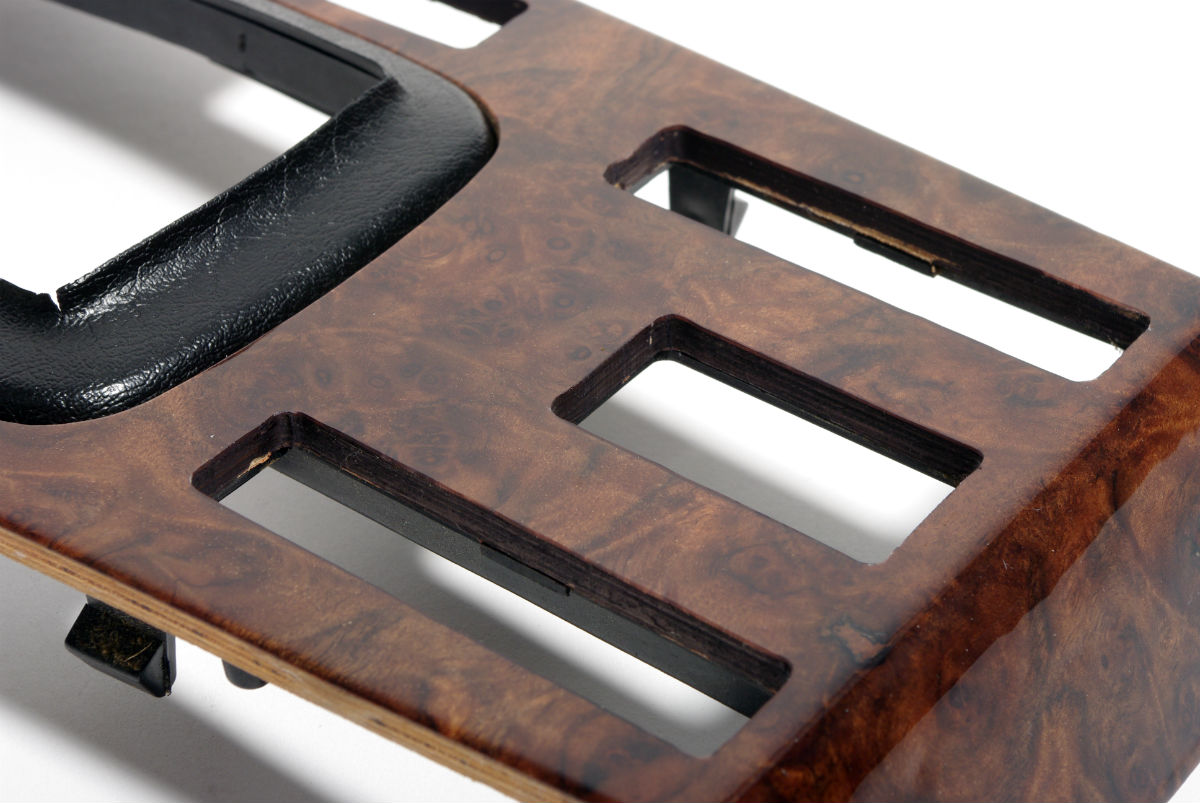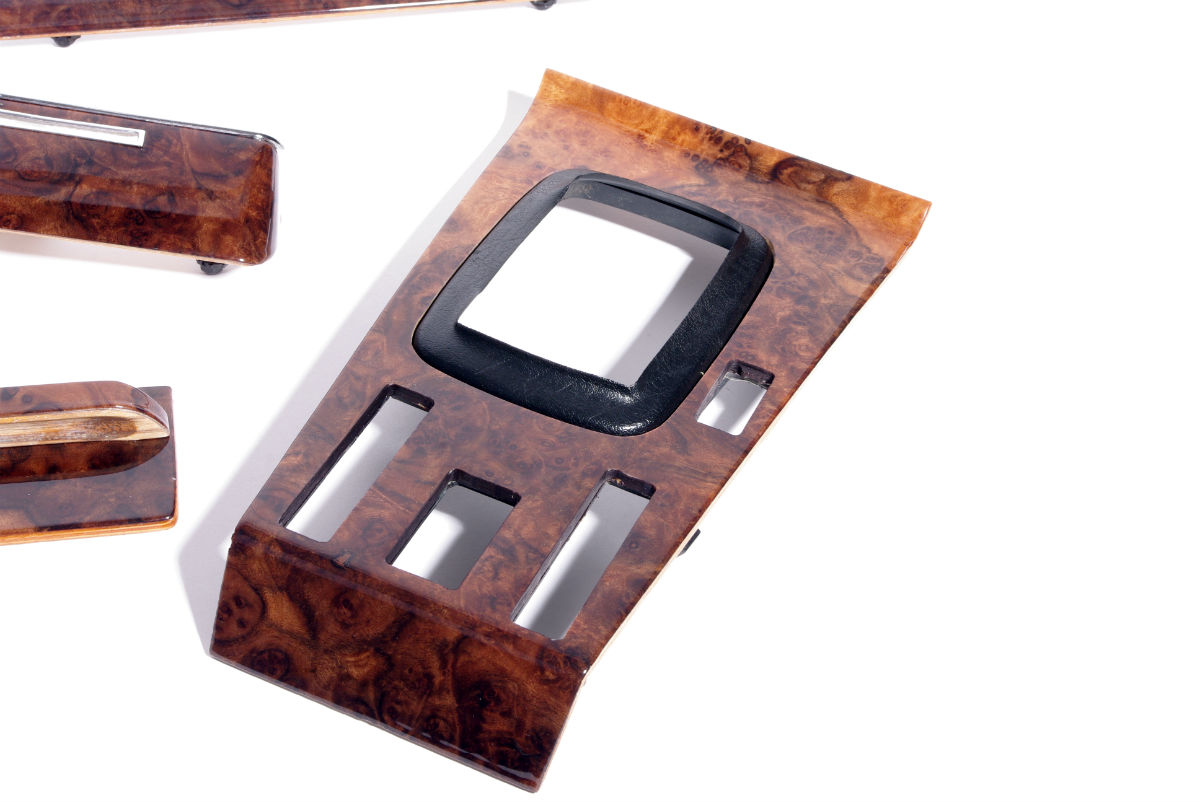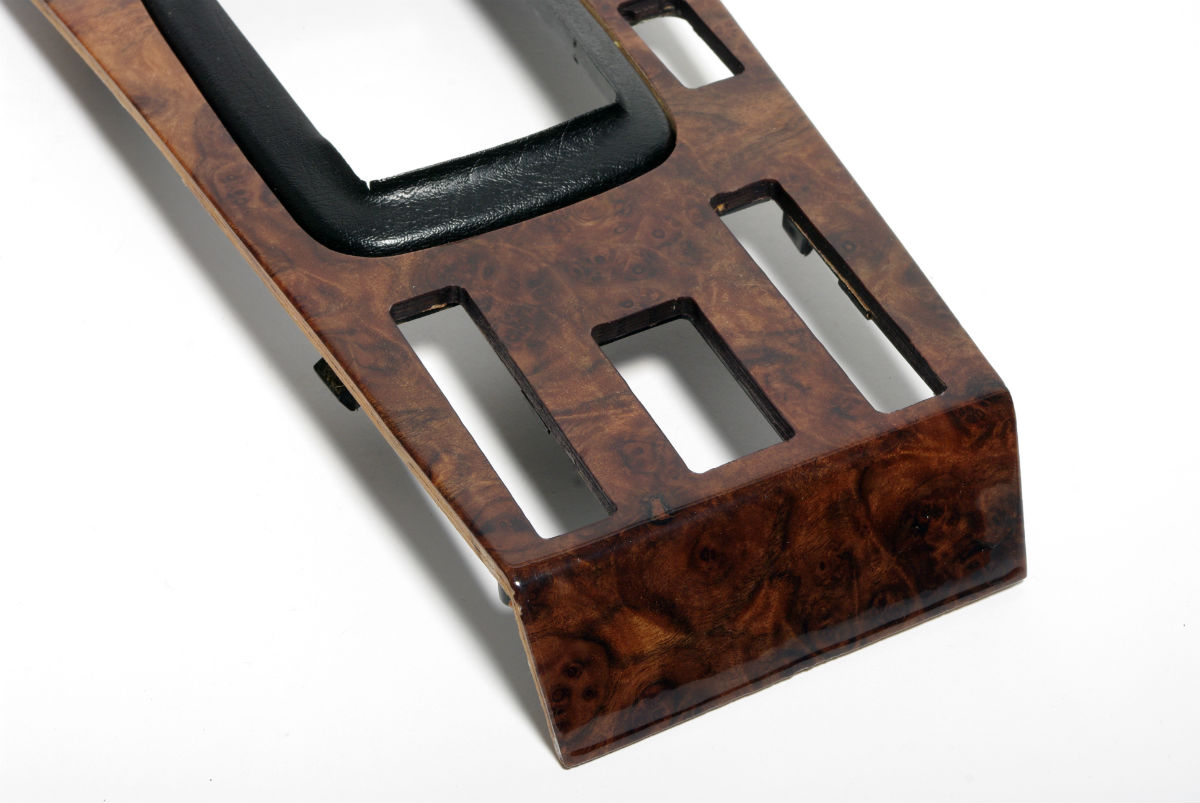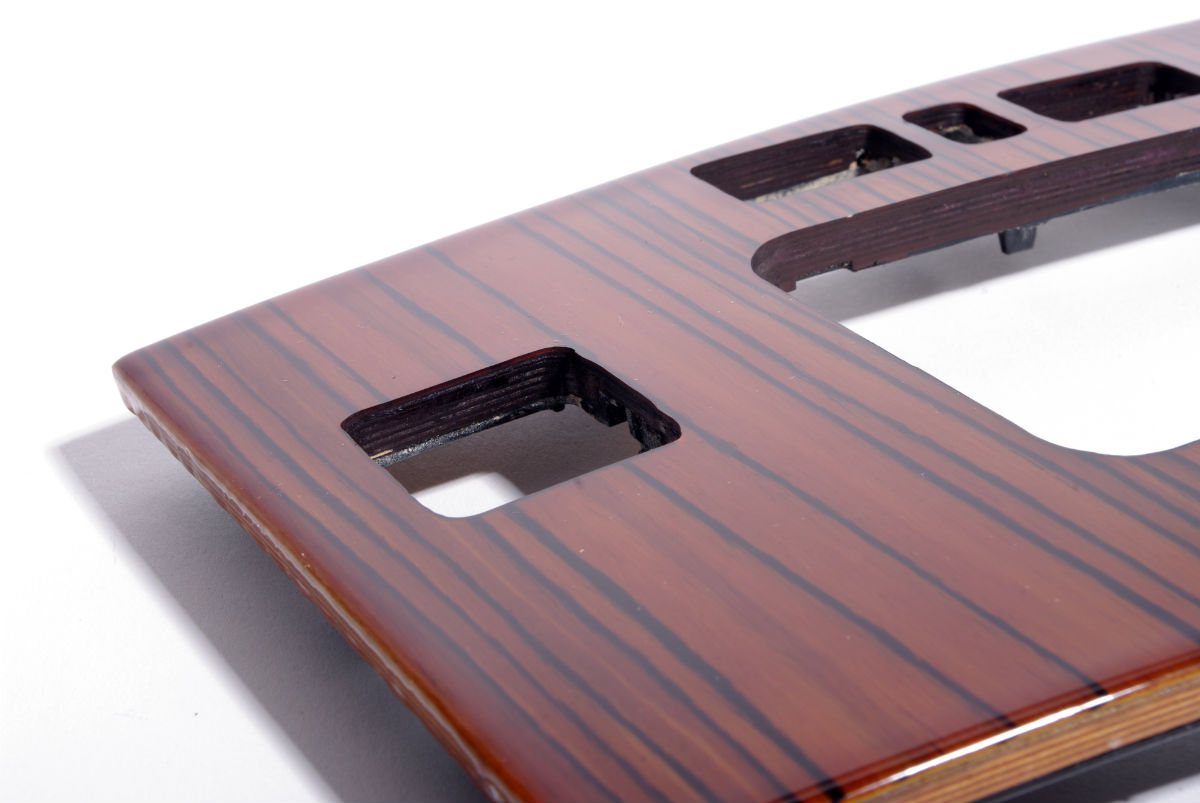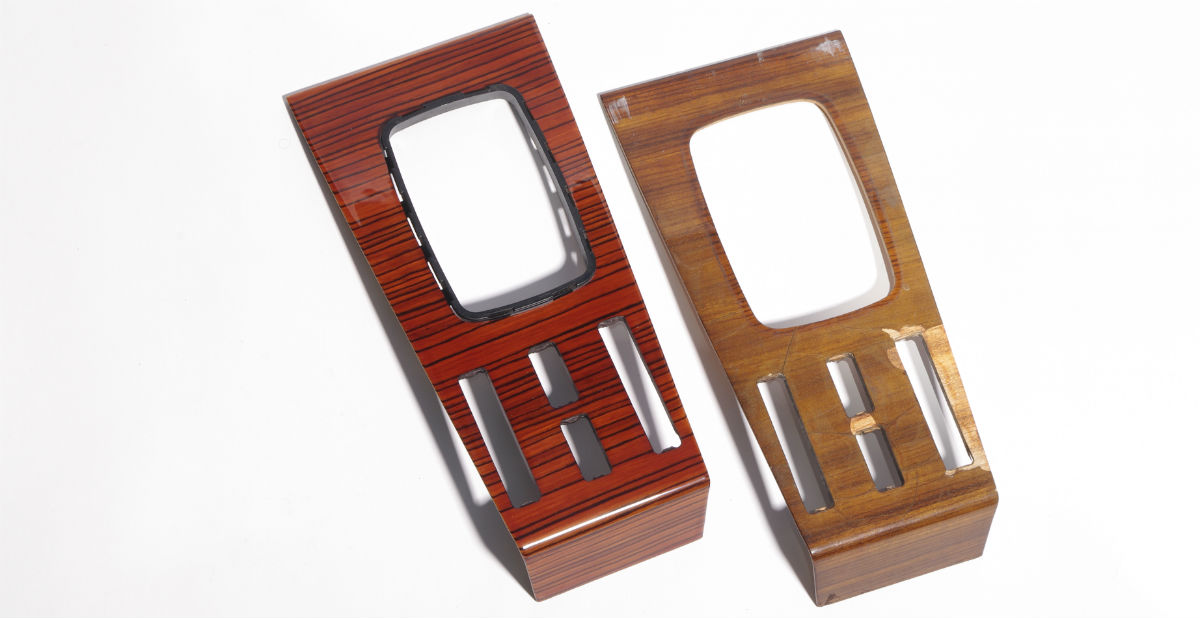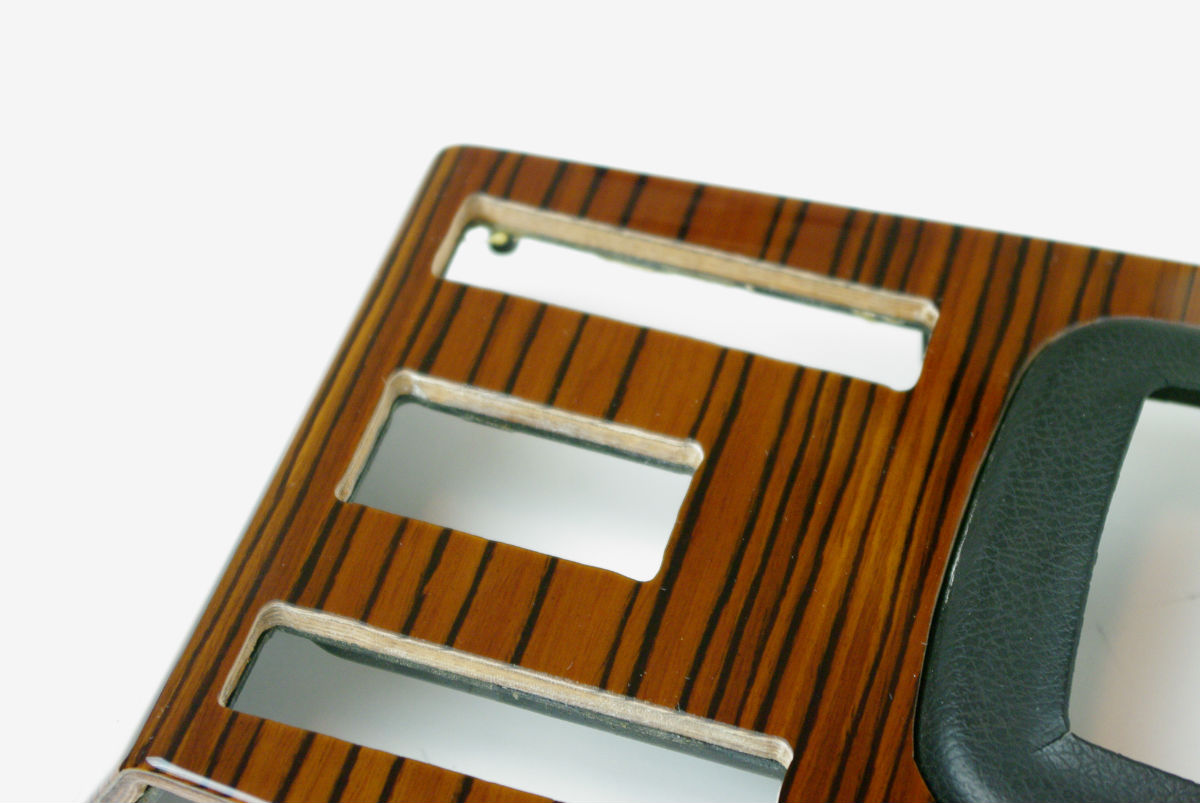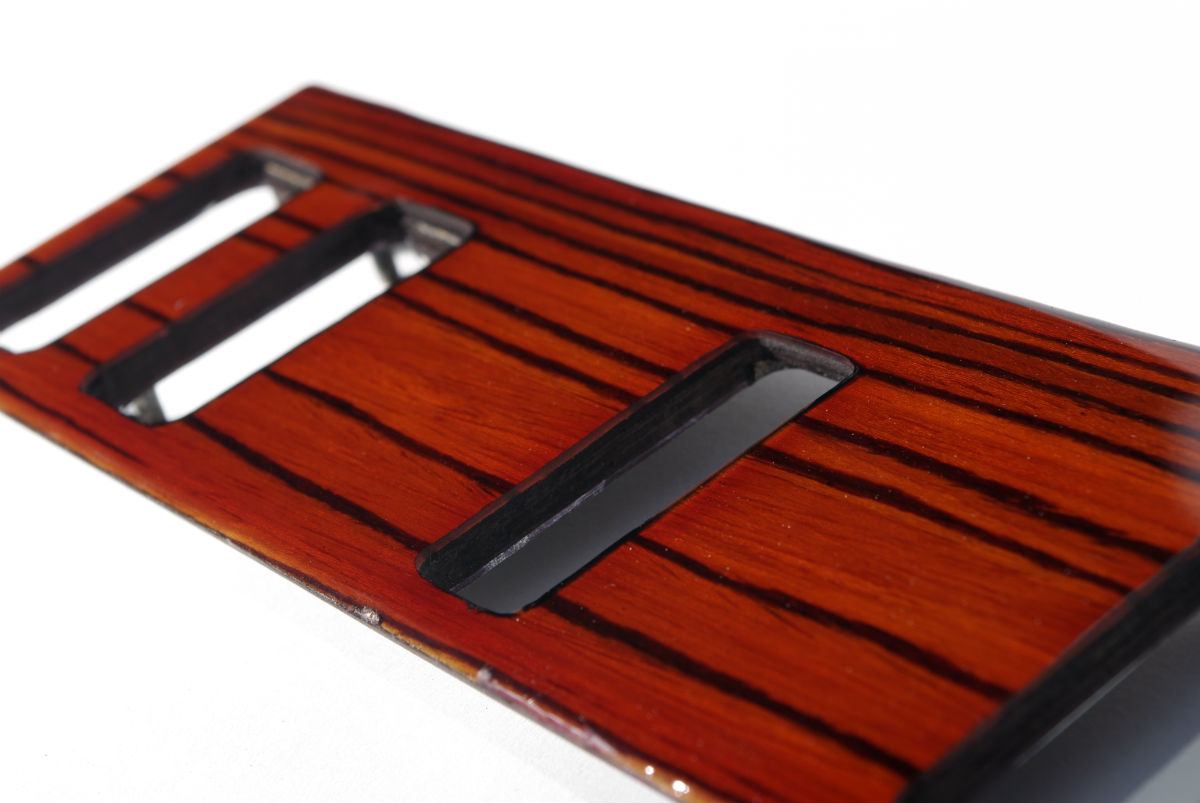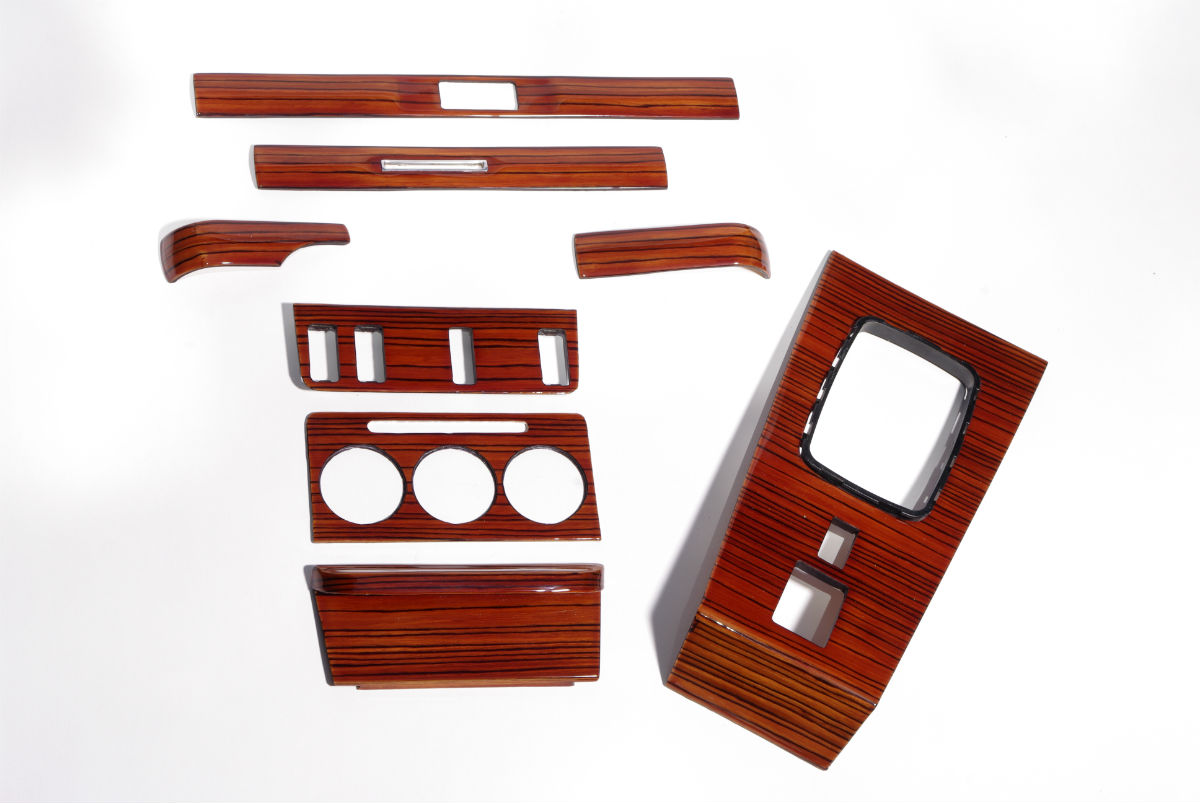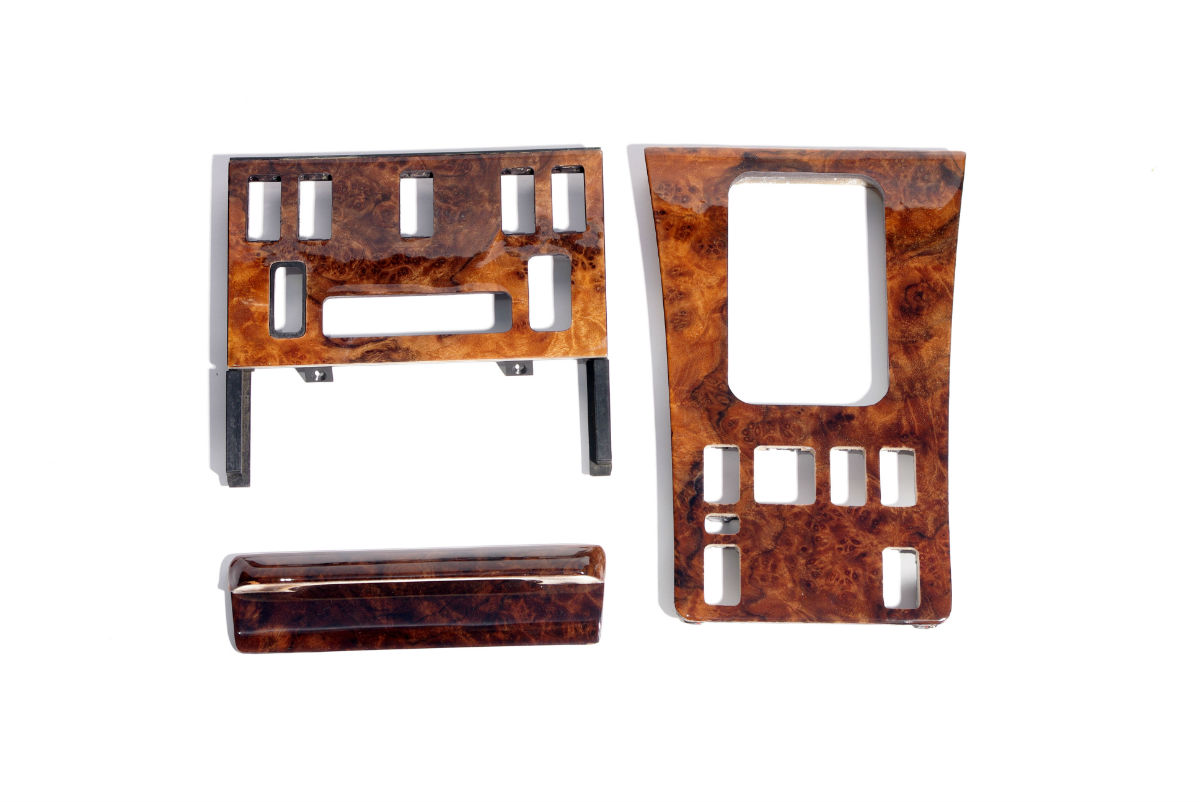 Mercedes w123 center consul wood trim 1200
mercedes w123 300cd light burl
mercedes w201 burl wood center shif cover trim 1200 5
mercedes w116 burl wood center shift cover 7
mercedes w116 burl wood shift cover 1
mercedes w116 burl wood center shift cover 4
mercedes w202 zebrano shift cover 1200 3
mercedes w123 before and after restoration zebrano 1200
mercedes w123 zebrano top buttons trim 1200
mercedes w123 zebrano 240d wood trim set 1200
MERCEDES WOOD TRIM RESTORATION. WE DO QUALITY & PROFESSIONAL WORK. WE MAKE YOUR AUTO TRIM LOOK LIKE NEW AGAIN !
My name is Igor and I live in California restoring auto wood trim for Mercedes. I pride myself on doing high quality and professional work for many years. I take the extra steps to make your auto wood trim look like originals like the factory original from Mercedes. For delivery times, it will take 6-8 weeks, depends on the trim and the project, the international order can take up to 120 days (most of it's shipping time).
Find your parts on the list below:
Mercedes W201 2.5-16 Evolution II
View my Mercedes restoration projects :
Need more info :
Email: restoredinusa@gmail.com
PRICES – Please email me to get an estimate.
Shipping: We recommend FedEx or UPS for shipping your wood work. I strongly suggest at least 2nd-day air – both ways . ..Igor
Restoration time 6-8 weeks, but on some big orders, like W108, W109, W100, W111 it can be longer.
Let's get your work started: Please fill in the form below.