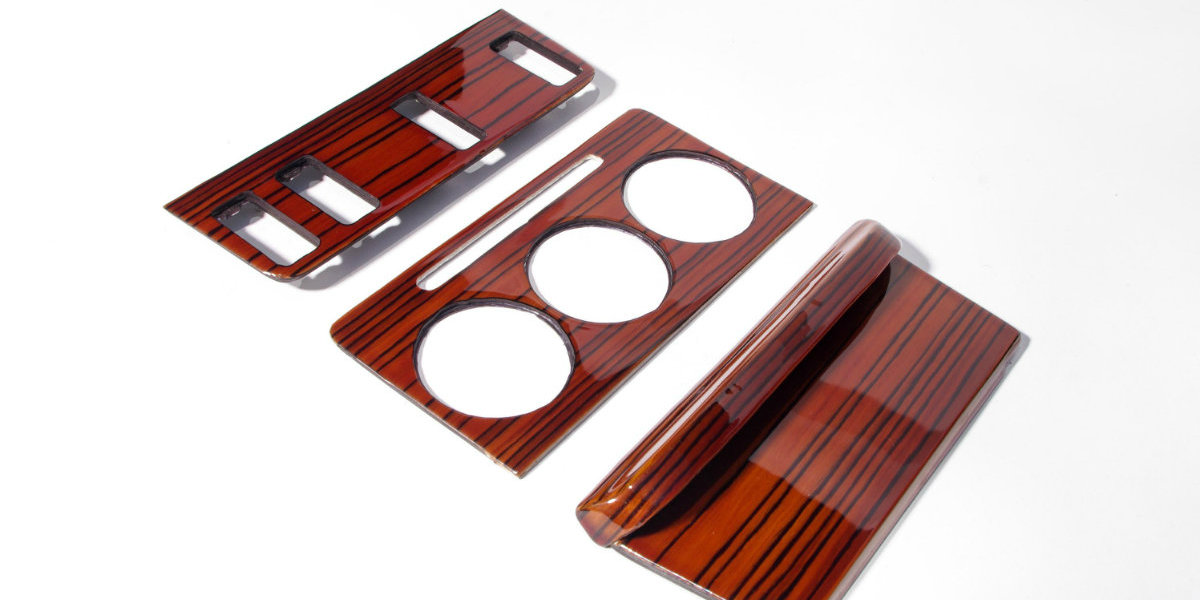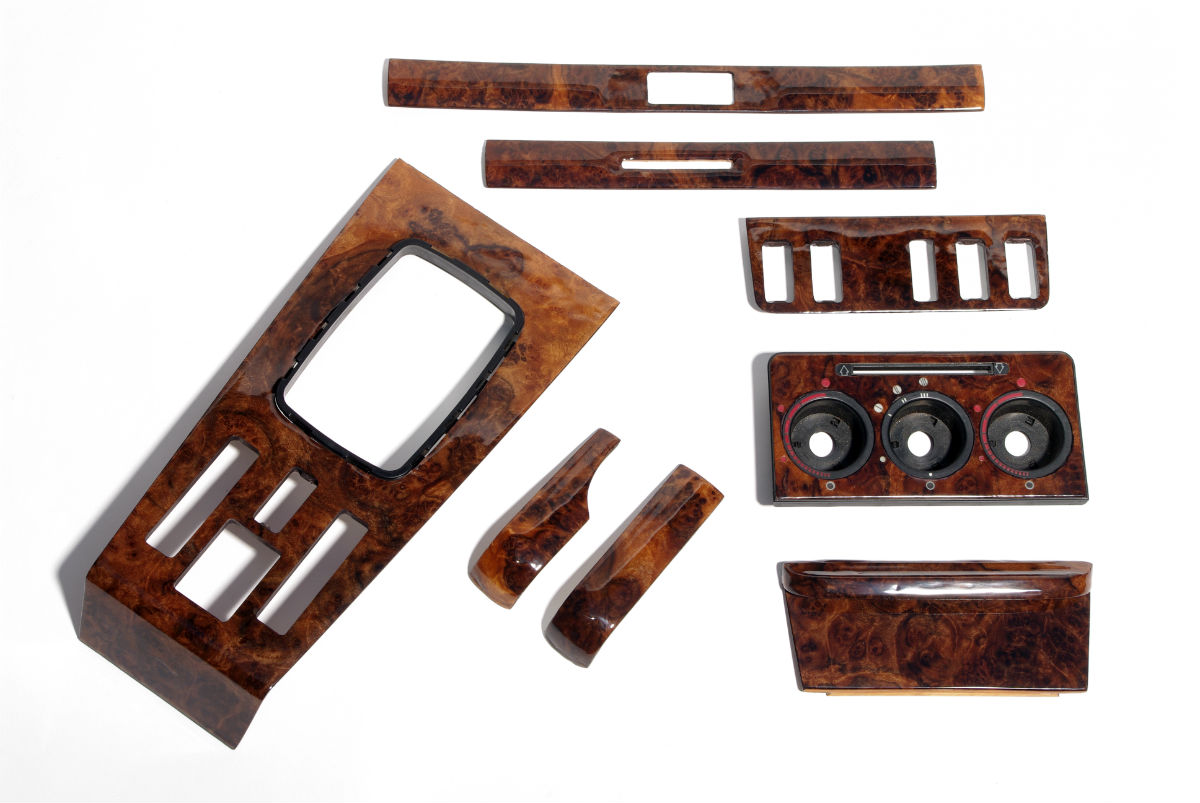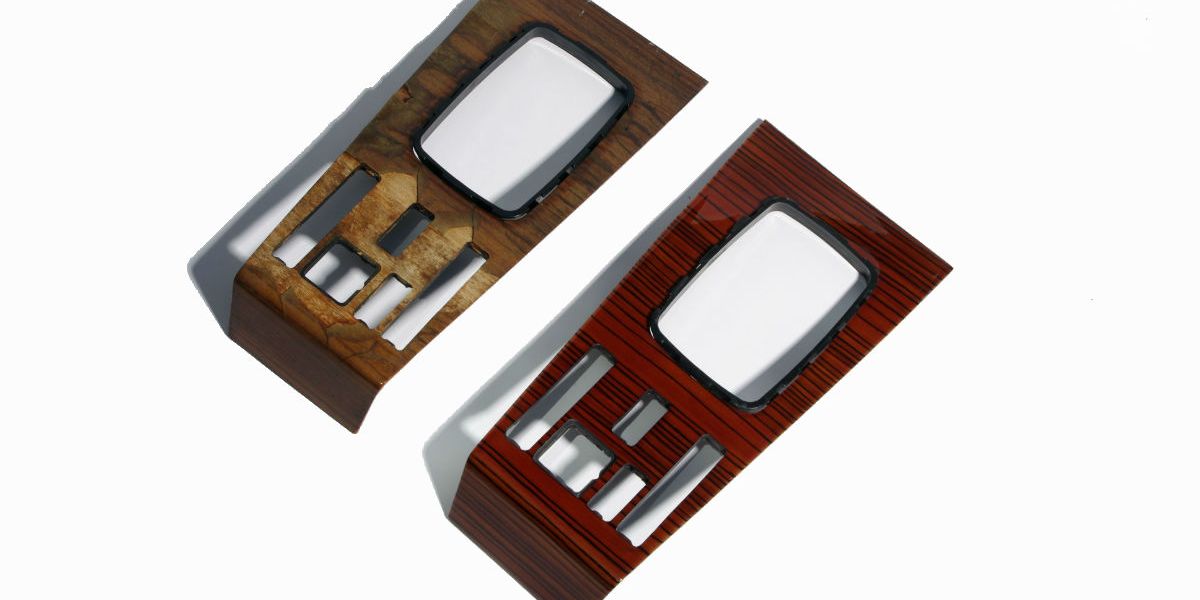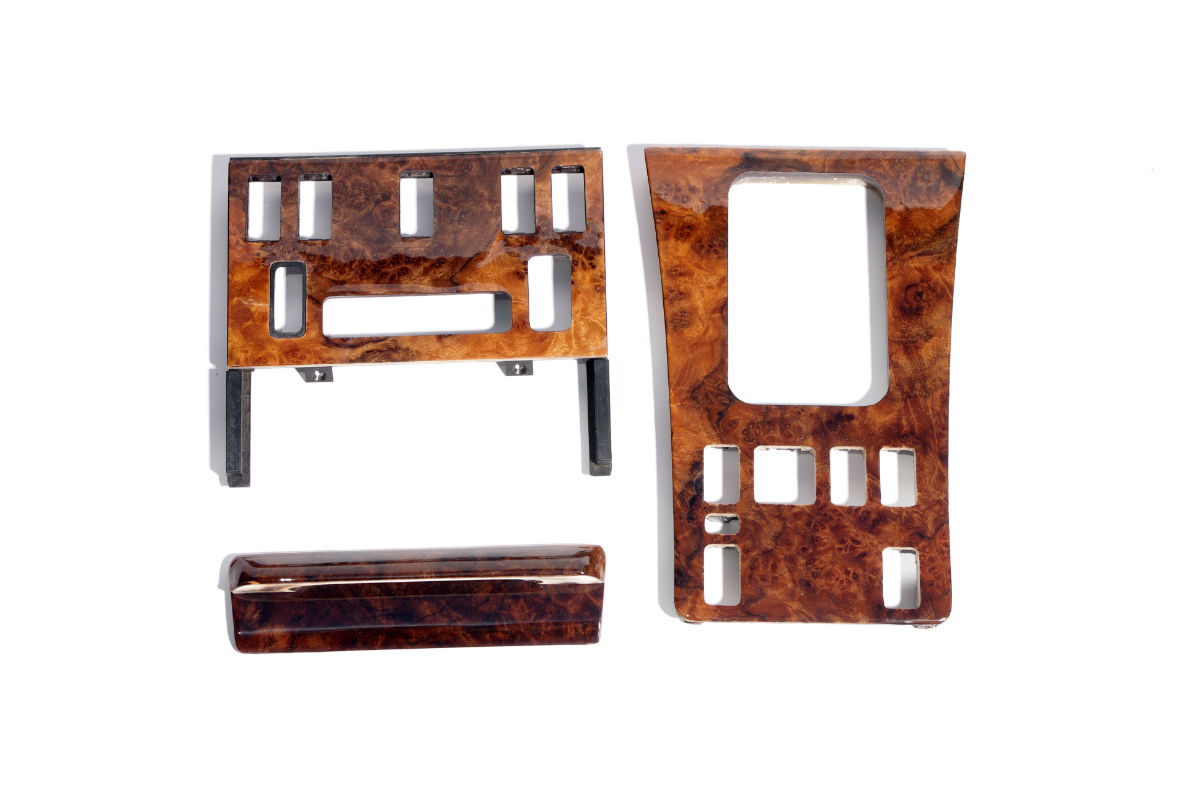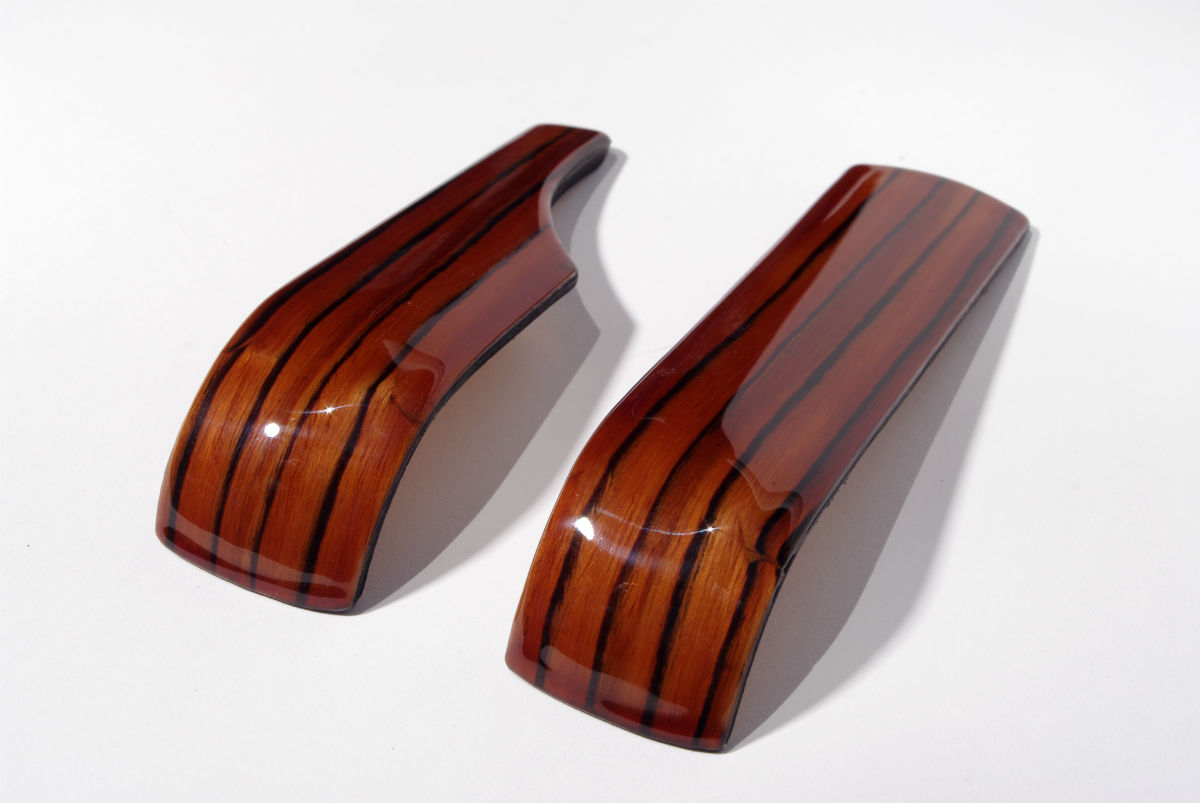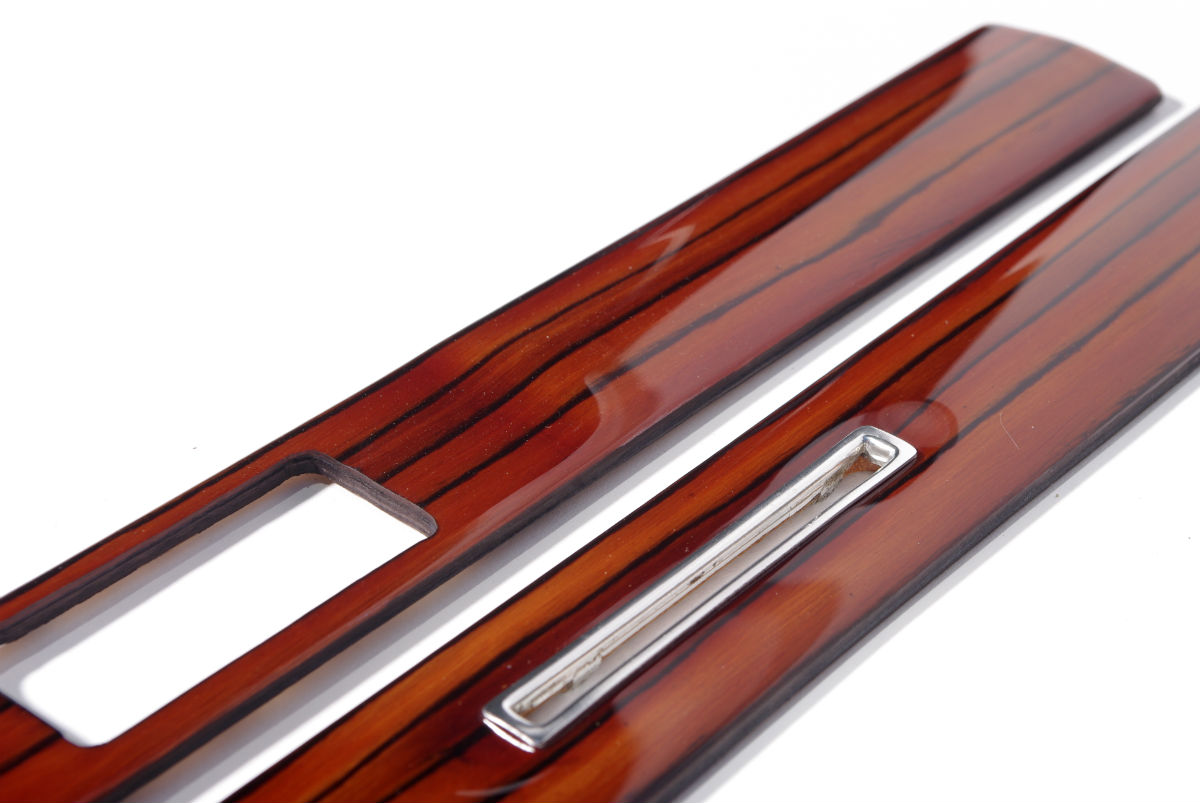 Auto trim restoration for Mercedes-Benz all models.
My name is Igor and I live in San Diego, California restoring auto wood trim for Mercedes. I pride myself on doing high quality and professional work for many years. I take the extra steps to make your auto wood trim look like originals like the factory original from Mercedes. For delivery times, it will take 10-45 days depends on the trim and the project, the international order can take up to 60 days (most of it's shipping time).
How do I contact you?
My phone number is  760-975-5323. Or you can email me here.
How do I deal with shipping and payment? Link here
---
Find your parts on the list below
FAQ
Do you accept orders from outside the USA ?
I accept and ship to many countries like Canada, Germany, Japan, Brazil etc.
How long will it take to process my order ?
Domestic orders will take up to 30 days. International orders takes 60 days or less
How do I make payment for my order ?
All USA orders we accept personal checks, money orders or Paypal. International orders we only take Paypal
Click on any of the pictures to select your particular Mercedes model